Main content
Study 29: Replication of Dawson et al., 2011 (Nature)
11
Fork this Project

Duplicate template

View Forks (11)
Center For Open Science
Date created: | Last Updated:
: DOI | ARK
Creating DOI. Please wait...
Category: Project
Description: Replication of "Inhibition of BET recruitment to chromatin as an effective treatment for MLL-fusion leukaemia". Includes information to prepare the replication experiments. Includes data, code, and digital materials from started, but incompleted replication experiments.
License: CC-By Attribution 4.0 International
Affiliated institutions: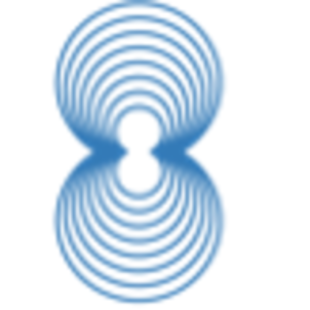 Type: Individual replications
Status: Fully completed
---
Add important information, links, or images here to describe your project.
OSF does not support the use of Internet Explorer. For optimal performance, please switch to another browser.