Main content
Study 28: Replication of Liu et al., 2011 (Nature Medicine)
11
Fork this Project

Duplicate template

View Forks (11)
Center For Open Science
Date created: | Last Updated:
: DOI | ARK
Creating DOI. Please wait...
Category: Project
Description: Replication of "The microRNA miR-34a inhibits prostate cancer stem cells and metastasis by directly repressing CD44". Includes information to prepare the replication experiments. Includes data, code, and digital materials from started, but incompleted replication experiments.
License: CC-By Attribution 4.0 International
Affiliated institutions: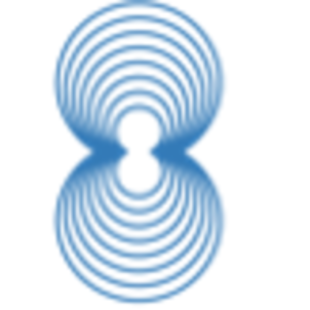 Type: Individual replications
Status: Fully completed
---
Add important information, links, or images here to describe your project.
OSF does not support the use of Internet Explorer. For optimal performance, please switch to another browser.