Main content
Study 3: Replication of Gupta et al. 2010 (Nature)
11
Fork this Project

Duplicate template

View Forks (11)
Date created: | Last Updated:
: DOI | ARK
Creating DOI. Please wait...
Category: Project
Description: Replication of "Long non-coding RNA HOTAIR reprograms chromatin state to promote cancer metastasis". Includes information to prepare the replication experiments.
License: CC-By Attribution 4.0 International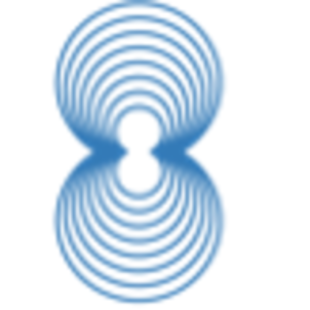 Type: Individual replications
Status: Not started
---
Add important information, links, or images here to describe your project.
No components to display.
OSF does not support the use of Internet Explorer. For optimal performance, please switch to another browser.