Main content
Standardizing Method and Development of normal values to measure Human Small Intestinal and Colonic Permeability
0
Fork this Project

Duplicate template

View Forks (0)
Date created: | Last Updated:
: DOI | ARK
Creating DOI. Please wait...
Category: Project
Description: Development of a method to measure intestinal permeability in healthy human participants across a wide age range, and assessment of the effect of variation in dietary fiber in the diet
License: CC-By Attribution-NonCommercial-NoDerivatives 4.0 International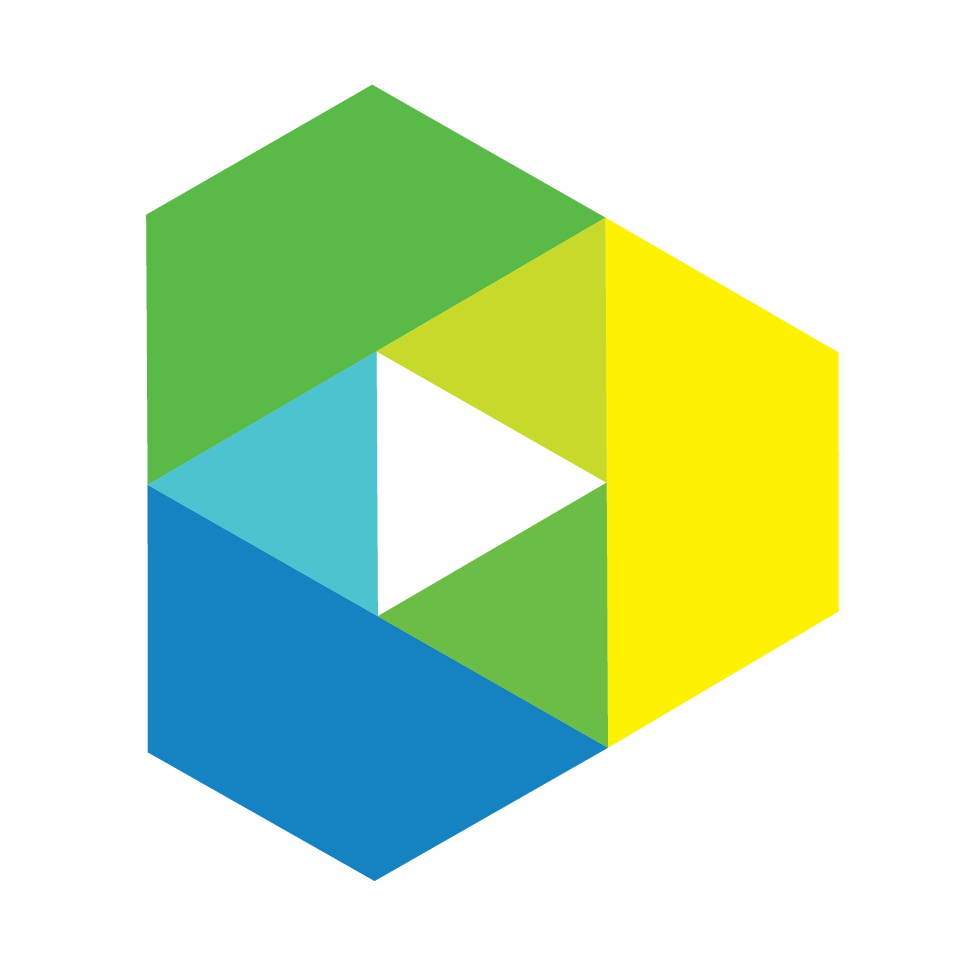 Status: Active
Program Area: Carbohydrates
---
OSF does not support the use of Internet Explorer. For optimal performance, please switch to another browser.