Main content
Simulating Large-Number Bulk-Product Sampling to Improve Food Safety Sampling Plans
1
Fork this Project

Duplicate template

View Forks (1)
Date created: | Last Updated:
: DOI | ARK
Creating DOI. Please wait...
Category: Project
Description: This is the OSF presence for a project funded by ILSI North America. Specifically, this project was selected for funding by Food Microbiology Committee in response to its 2017 Request for Proposals for Research on Sampling & Sample Preparation for Microbiological Food Testing.
License: CC-By Attribution-NonCommercial-NoDerivatives 4.0 International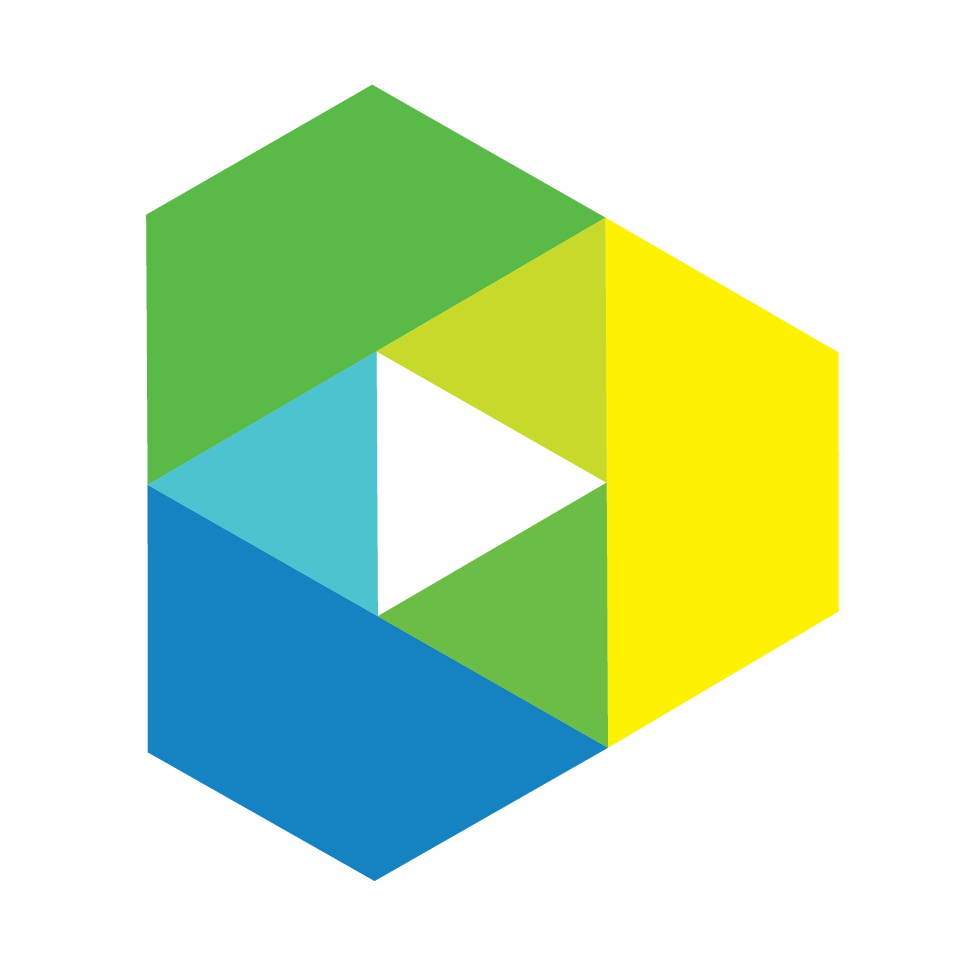 Status: Active
Program Area: Food Microbiology
---
OSF does not support the use of Internet Explorer. For optimal performance, please switch to another browser.