Main content
Simulating Powdered Product Sampling to Improve Food Safety Sampling Plans
0
Fork this Project

Duplicate template

View Forks (0)
Date created: | Last Updated:
: DOI | ARK
Creating DOI. Please wait...
Category: Project
Description: Powdered products are burdened by low-prevalence, low-level contamination by bacterial foodborne pathogens. Industry best practices are demonstrably insufficient to manage these risks as evidenced by outbreaks of foodborne disease linked to diary powders, nuts, wheat flour. While product testing is one fundamental component of food safety management, traditional best practices like 60-unit sampling is underpowered to ensure safety when hazards are at low prevalence and level. This project will provide guidance on improved powdered product sampling plans by adapting a bulk product simulation approach previously applied to product types such as produce in fields (a 2D space) and corn in bins (a 3D space). We hypothesize that adapting a novel 2D conceptual modeling approach to powdered product sampling will allow optimizing sampling to detect rare pathogen contamination in those products. For the simulation code, please visit our Github https://github.com/foodsafetylab/PIF_Kim.
License: CC-By Attribution-NonCommercial-NoDerivatives 4.0 International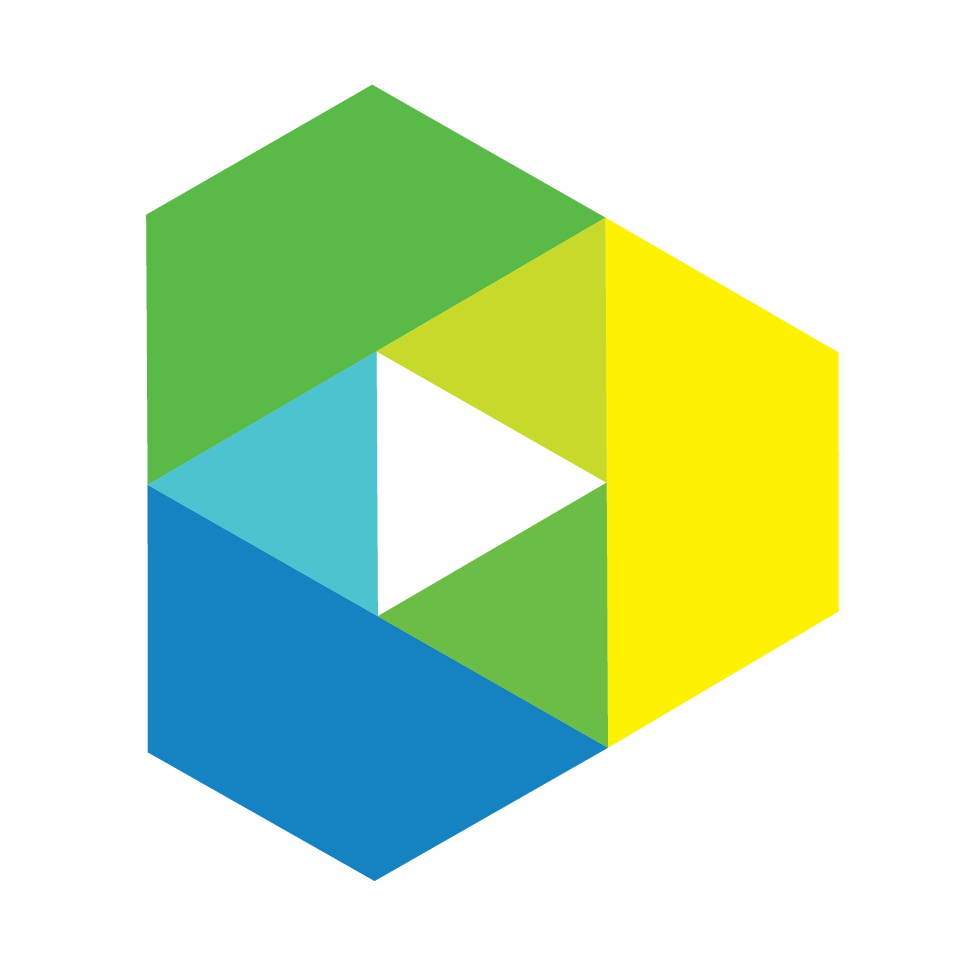 Status: Active
Program Area: Food Microbiology
---
Add important information, links, or images here to describe your project.
OSF does not support the use of Internet Explorer. For optimal performance, please switch to another browser.